Physical fitness is only achieved when a person understands and follows right ways to remain fit. Only good certified physical trainer can help when it comes to fitness regime. There are many people who are inclined to become a full-fledged physical trainer, but still have doubts about it. This is because they feel that it isn't a good paid job or it isn't considered to be a first-grade career many aspire for. If you are thinking the same then know the reasons behind the rising popularity of becoming a physical trainer in the fitness field.
Becoming a professional physical trainer has its own benefits. If you are still in doubt whether to become a professional physical trainer here are few facts that will help you decide whether to choose one of the most rewarding careers in the fitness field.
Here are the reasons to becomes a certified physical trainer:
You can make your passion of remaining physically fit as your chosen career. You won't ever get bored while doing your job for livelihood as you love teaching others to remain fit by exercising. You will have job satisfaction and never feel that you aren't enjoying your work.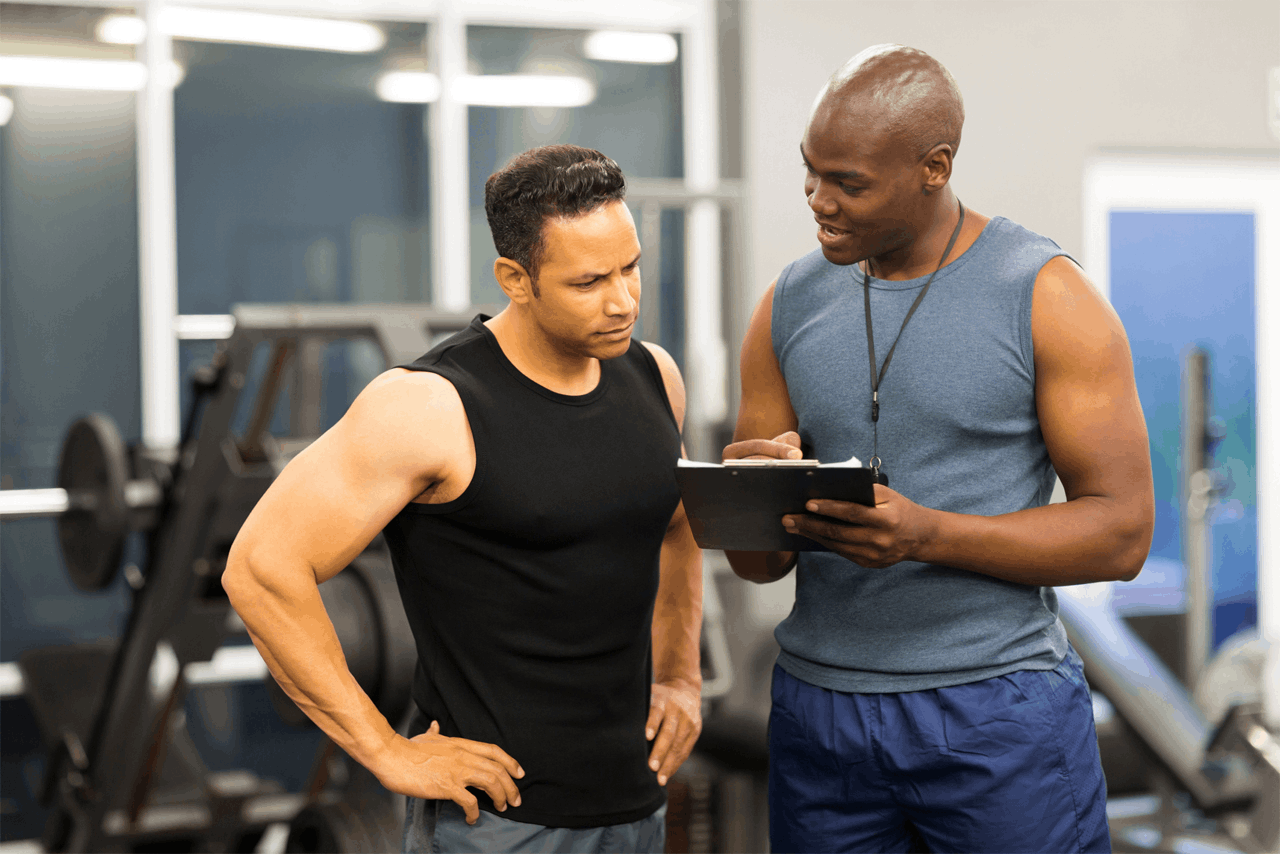 You are doing good deed for others well being. People will really bless you when you help them regain their lost strength and fitness. You will be helping various people suffering from health issues who need to exercise to get rid of the symptoms of health issues. You will be helping and motivating them to lose excessive body weight, make them gain muscle, tone their body and even regain their normal strength after suffering from grave illness.
You are your own master. It is a rewarding career as you can join as many as clients you want to increase your earnings. However, you need to remember that you must be capable of handling many clients at the same time. Another option is to provide fitness classes at the client's home. People prefer to have a personal fitness trainer even if they need to pay expensive fees.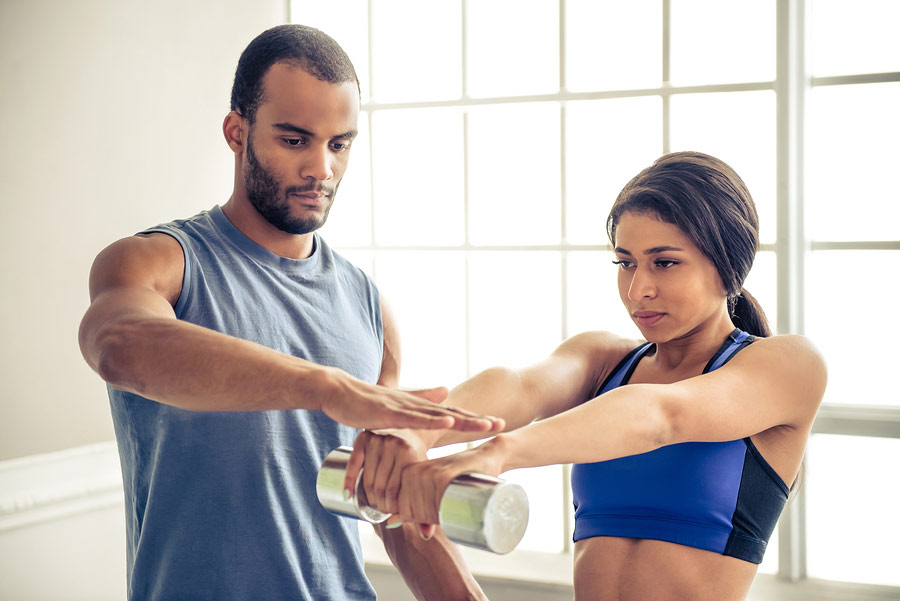 The job is flexible. No fixed time to maintain, can work anywhere like in gym, fitness center, medical health care centers, in community places, in physical fitness workshops or open your own fitness center.
Hope reading these benefits have helped you a lot in deciding to become a personal trainer certified from a good training institute.  If you are interested to know more and don't know where to start your training just log on to the website of nasm.org.