In order to manage any important event, where plenty of crowd is expected, the organizers often prefer to use certain temporary crown control fencing. This will help them to control the heavy crowd.
This kind of temporary barriers can always be created by using stanchion post, which can be a very good option because this kind of barriers have simple interlocking system and also quite strong to prevent the crowd.
This type of retractable barrier is very much suitable for smaller events like any entertainment program or to control the crowd in a cinema hall. This will make people to stand in a queue and create a proper orderliness.
This kind of barriers for crowd control are also needed to manage the traffic of the roads so that the pedestrian traffic can be properly controlled and streamlined. They will also remain safe while moving on the busy roads.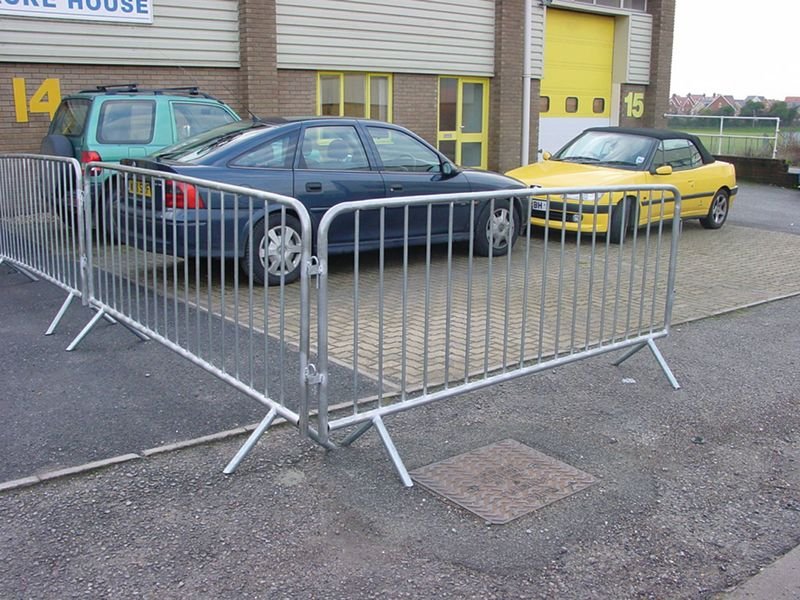 These types of crowd control barriers can be made available in many different sizes based on the traffic size, and often come in polythene plastic. Some of them are also filled with water for keeping them sturdy and during the movement the water can always be drained out.
Where can you get such crowd control barriers?
In case, you need such crowd control barrier in order to manage any event in your organization then you can always buy such barriers which are available from a number of distributors. You can search on the internet to find the addresses of distributors of such barriers.
In case, you are organizing such events regularly then you can prefer to buy them, however if your need is not frequent then you can also hire them from a certain hiring company. They will also be responsible for installing such barrier and also their removal after the event.
Things that you need to consider while installing them
It is important that before putting these barriers, you need to have a very well-thought-out strategy and hence consider the following:
You must decide about the entry and exit path for visitors so that the access may be easily controlled.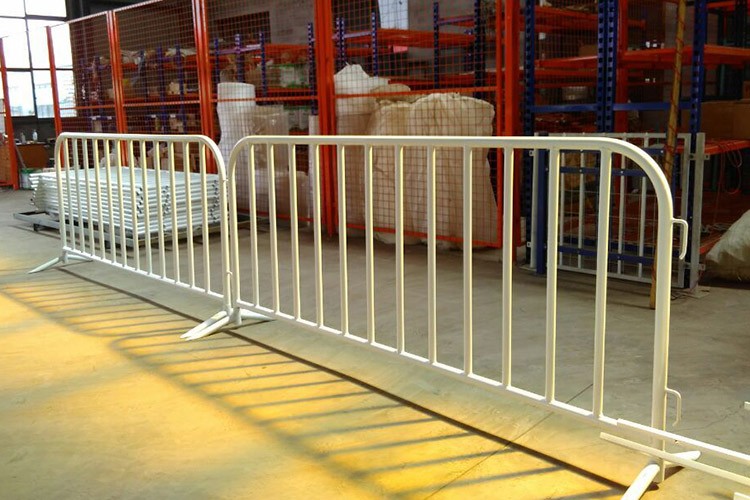 You must provide enough signs and indications so that the crowd will follow it accordingly.
At certain special point, you need to man it so that they can direct the crowd.
If you do not have sufficient staff to man then you can hire trained people for that activity.
By having a proper crowd control barrier, you can always successfully conduct any event in your organization.