With all the technologies kids have access to, getting them to complete their homework can be difficult. And if homework is completed, some students don't understand the subject matter to do well. Thus, private school teachers have issues to deal with in terms of homework. They may not want their students to turn in their homework without understanding it. But, they also don't want to send homework home that students cannot complete. It is important to assign homework that students understand without guessing their way through. So, how exactly can teachers improve this situation? Teachers can use different strategies to tackle these issues. Below are some of these:
Integrating the Interests of Student into the Teaching Methods
When the interests of students are part of the curriculum, they may get their assignments done. To find out where the interests of students like and determine ways to mix them into homework assignments, teachers can look to technology. These days, children are connected to the internet. They may be playing games online, surfing the internet on their computer or using social media over their phone. Reputable teachers such as those from Providence Classical School can take advantage of this by creating an online portal where students can access their work and engage with each other. The teacher could assign homework through the portal and use online discussions to connect students.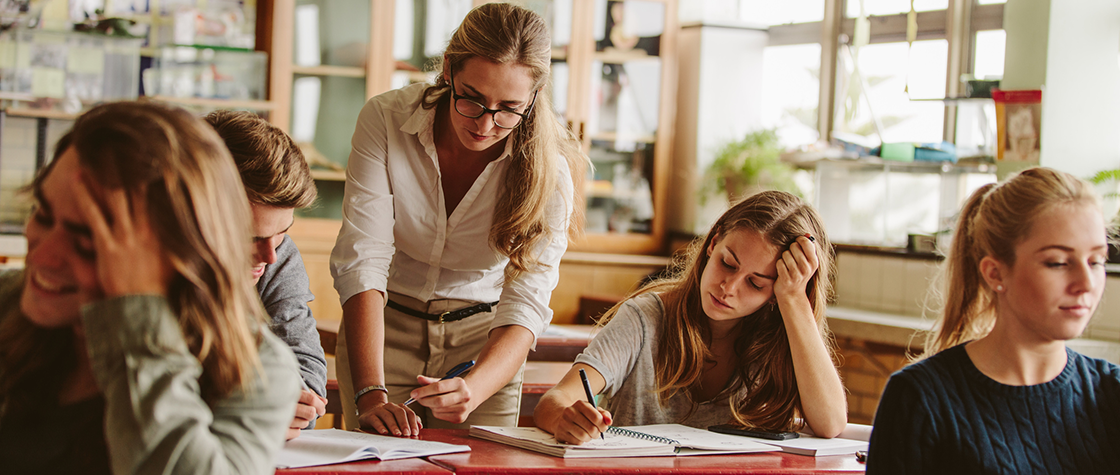 Creating Completion Tools
Teachers in private schools create tools they can use to help students keep track of what is due. This can be done by making a homework calendar. Teachers can give a blank copy of this calendar to students so they can fill in dates and eliminate them based on how the class is moving along. Also, an online calendar can be maintained on a class website or social media website so that students can easily make changes to the calendar.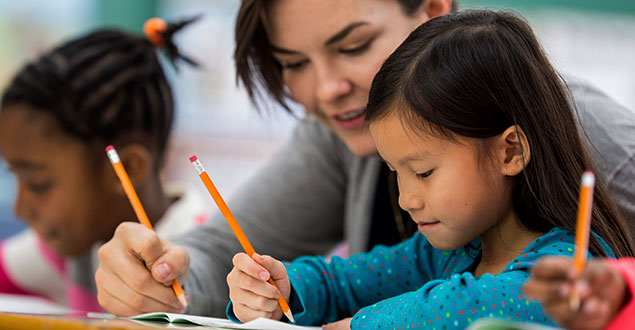 Establishing a Routine
Just like adults, children can benefit from having a routine. They also have hectic lives so they can get confused about which work is due on what days. Having a regular routine will help improve the chances they turn in their homework. Thus, if the teacher assigns homework every Monday which is due every Wednesday, the teacher must stick to this routine. This will prevent students from mixing up days when homework is due for some classes. Every week, students need to balance their personal lives with their academic lives.