There are many different types of organisation where a listening ear service is vitally important. This is especially the case when you are discussing charitable organisations and other non-profits. A listening ear function is a way to install a private function for those callers who are vulnerable and require a potential anonymous conversation with a professional. With this type of service, the vulnerable person can talk through any sensitive, private issues they may have, or log or report a serious incident without worrying about there being any blowback to them as an individual.
It is vital that if your organisation or charity is one where there is the possibility of a vulnerable person calling you for support or to report an incident of a sensitive, or potentially illegal, subject, that you have the framework in place as quickly as possible. This infrastructure must allow for an excess of demand, especially at times of the year where there might naturally be greater numbers of vulnerable people seeking help (such as Christmas and other holiday periods).
In the vast majority of cases you'll find that listening ear services are used for charities and other non-profit organisations where there is a need to assist those people who may be vulnerable or ill. It is usually a service that is conducted via telephone, though there are other communication tools used in the modern day, including live web chat options. A listening ear service should ideally be made available 24 hours a day, as there could be the need for a vulnerable person to seek help at traditionally anti-social hours.
It is important that your listening ear service has flexibility and full coverage, helping those in most needs at the exact times they need help. When demand is high, your service must be able to take on the extra calls and be in a position to offer consistently high standards. This can be achieved with the help of a professional call handling service, through a contact centre. This ensures you have highly trained call centre professionals on your team.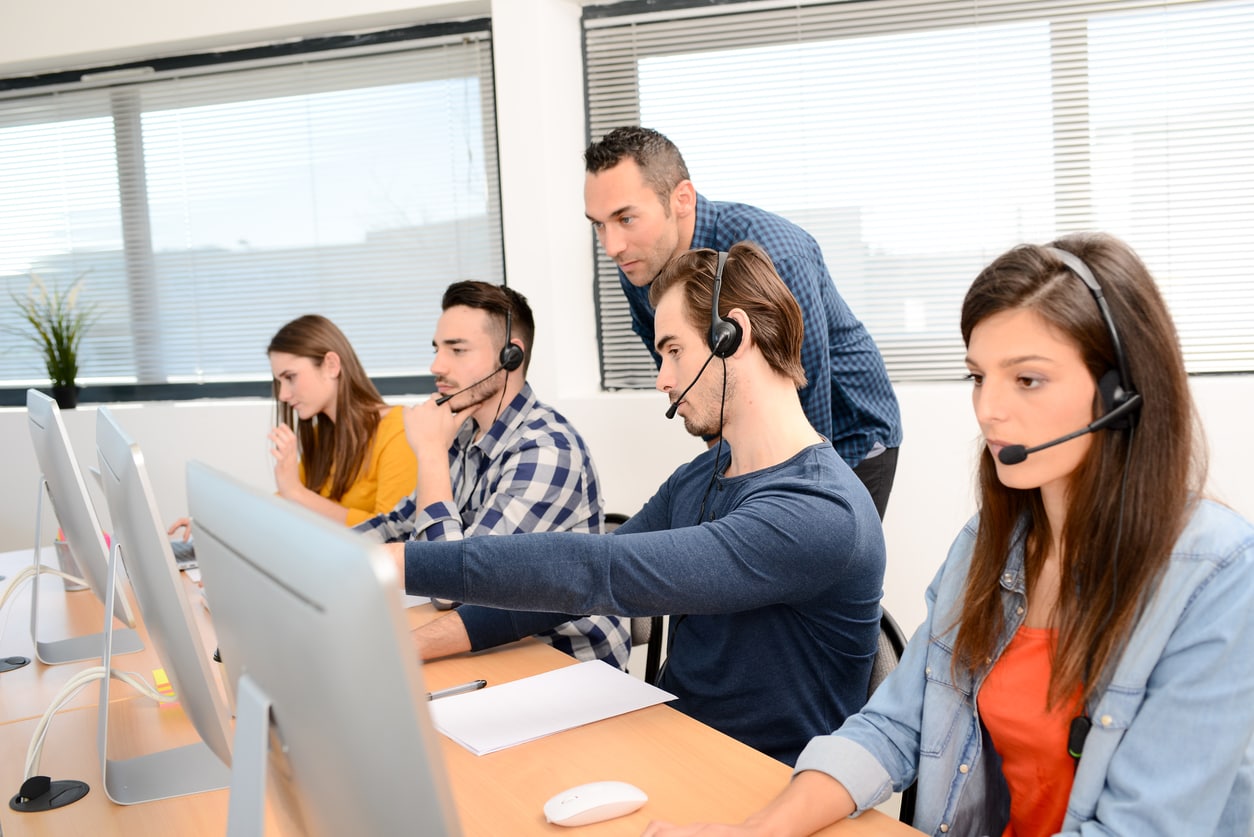 These types of teams can be hired to help during times of high demand, either as a planned extra team working alongside your in-house teams, or during planned maintenance hours, as an overflow during periods of high demand, or as an out-of-hours service. The call centre professionals will be highly trained, with a complete understanding of your organisation, the brand, the ideals, and the service that you offer to your callers. It means that those vulnerable callers will have access to the same high standard of service, no matter what is happening with your in-house team in terms of demand and capacity.
There will always be times when your services are stretched. There is no shame in that, and all you can do is to ensure that you have access to a team of professional call handlers that can step in and help you out. In some cases, this could even be as simple a process as talking to someone to gain a few simple details and to hold the call in a polite, calm, and respectful time until an operator is free to take the call in-house.