If you are interested in becoming a certified nursing assistant (CNA), you need to complete the necessary training to get licensed. By enrolling in one of the accredited nursing assistant programs, you should be prepared to pass the exam.
CNA licensure makes sure you are qualified to offer patient care. Also, it makes sure you have gained mastery of essential knowledge and skills. That is why you must look for a training program that provides exam preparation courses or those that cover topics on the test.
Licensing requirements for CNAs vary by state. To know about these requirements, visit your state's nursing board website to get more information. Also, it is important to stay on top of continuing education for career development.
Where Can You Find Employment as a CNA?
To work as a CNA, you get a passing score on the certification exam. After getting a passing score, you can start searching for a job.  You can look for employment at hospitals, nursing care facilities, assisted living facilities, outpatient clinics, and home healthcare services.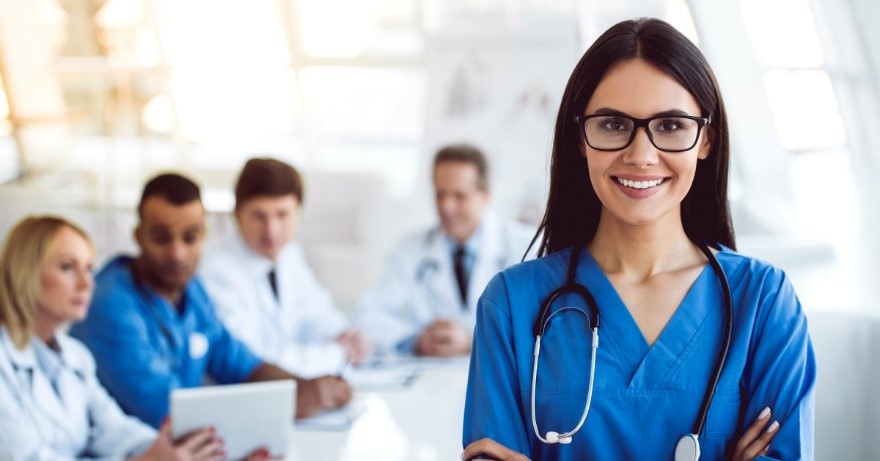 You can ask your former instructors for job leads. When looking for employment, always stay motivated and determined. Also, you must have a well-written resume and cover letter you can submit at any time. Online forums can also help you learn more about employment opportunities.
Career Mobility for CNAs
As a CNA, you can advance your career by moving to the administrative level of healthcare. If you want to continue to work in the medical field and advance in your career, consider completing a degree in nursing. Below are some tips to help you transition from a CNA program to a nursing degree program.
Continue to work as a CNA. Keeping your day and taking nursing classes online will alleviate some of the stress of taking on debt to fund your education. You may even find an employer who will pay for your education.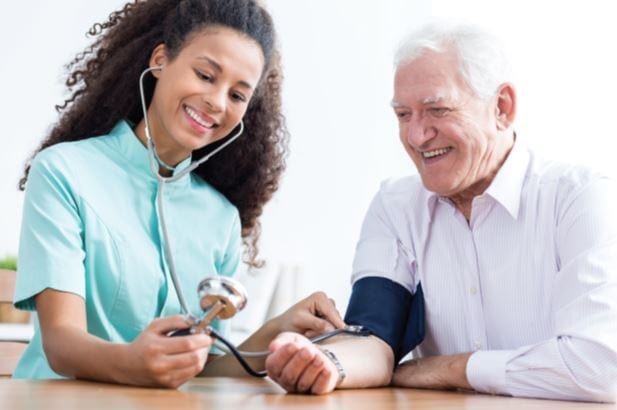 Choose a specialty. By having a specialization, you can choose where to use your certification as a preparation for your plan to become a nurse. For instance, if you want to become an acute care nurse, look for a job as CNA in an acute care setting.
Invest in continuing education. New technologies are changing and expanding the field. Continuing education will help you keep with the latest innovations. Thus, consider taking classes or reading dependable sources in your free time.